The Law Offices of Roger Elkind
My Blog
Driven by 28 years of practice, I offer a weekly digest covering topics related to law practice with a specialization in DUI.
Explore and Learn
Entrapment is a defense used in DUI cases in which the subject being charged argues that an officer or agent of law enforcement induced the offense or infraction by causing the defendant to drive when he had no intention to do so. If the defendant is able to provide...
PRESS RELEASES AND NEWS ARTICLES
Equal Justice in DUI Cases? It All Depends.
"Justice isn't necessarily equal for people charged with drunk driving. When a driver is arrested, whether he can afford a lawyer, which lawyer he hires, which judge the case is assigned to – all can have a tremendous effect on the outcome… Attorney Roger Elkind was rated in the top 10 percent for DUI defense."
Trust Worthy? Miami Herald Reports on Criminal Law.
"The Miami-Dade Commission on Ethics and Public Trust is supposed to be a trustworthy outfit. A former secretary there, is hardly the best example. Investigators busted her for felony grand theft. She faces fives years. Defense attorney is Roger Elkind…"
Bogus Contractor Lived Large, While Stealing Thousands
"Surfside police say con artist [ripped off] several residents out of hundreds of thousands of dollars for construction work he never completed. Attorney Roger Elkind sought justice on behalf of the victims against the unlicensed contractor."
Don't let this happen to you. Learn more about Mr. Elkind's legal services in construction lien law and commercial litigation."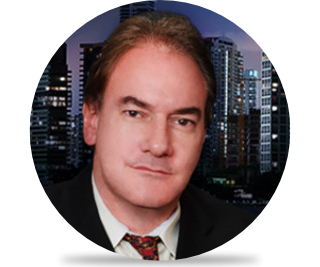 With over 29 years of experience working in our legal system
I have personally handled thousands of Criminal and DUI cases.
I have been lead counsel in Jury Trials and over 3,000 Bench Trials.
I offer a proven, methodical approach that has broken countless of the strongest legal charges.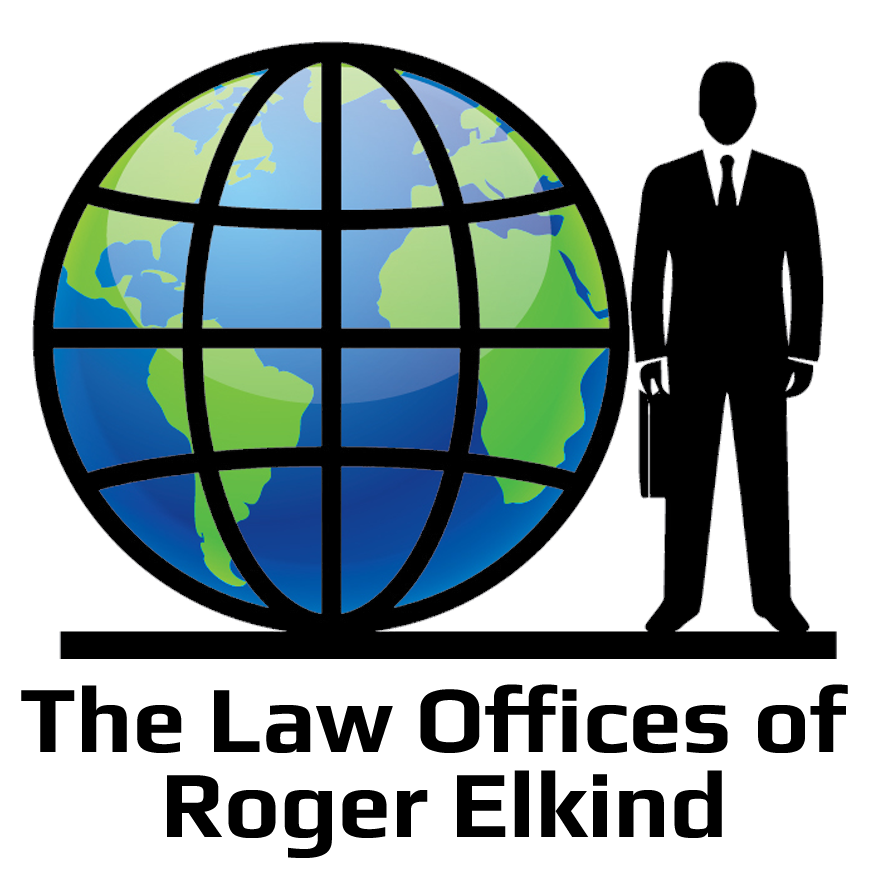 Attorney Roger S. Elkind, Esq. 
Legal Q&A